July 6, 2013
By Nick Tricome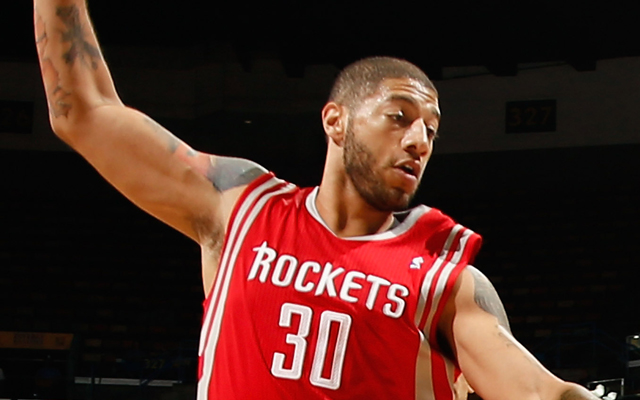 The Sixers acquired power forward Royce White from the Houston Rockets on Friday night.
White, 22, was drafted by the Rockets in the first round of the 2012 NBA Draft, but never played for them in the regular season due to an anxiety disorder that included a fear of flying.
Houston will be receiving future draft considerations in return.
The Sixers also acquired the rights to Furkan Aldemir, a 21-year old Turkish forward who is currently playing overseas for
Galatasaray.
(Image from CBS Sports)